PRODUCTION EXPERIENCE
AND NEW TECHNOLOGIES
Electrical equipment for trains and subway cars
Solutions for urban electric transport
Charging stations for electric buses
Renewable energy
Our knowledge is the key to our success
Our know-how is far beyond the boundaries of rolling stock traction equipment production. Intertwined with new technologies, our advanced knowledge of mechanical engineering ensures successful development of individual solutions.

The Power of Experience
Over 70 years, we have been perfecting our production processes, with utmost attention paid to the quality of our products. Traditions developed over numerous decades and continuous quality control are our strengths.
Solutions of the Future
The world today is driven by rapidly developing technology. Solutions proposed by RER meet the requirements for innovative and sustainable future.
Manufacturing
Electrical equipment
for trains
Charging stations for electro transport
Electrical equipment for passenger cars
Urban transport
Electrical equipment for the subway
Renewable energy
RER employs high-tech production facilities for the manufacture of printed circuit assemblies and electronic components. The company has technologies, equipment and industrial areas allowing the manufacture of electronic products for a wide range of application…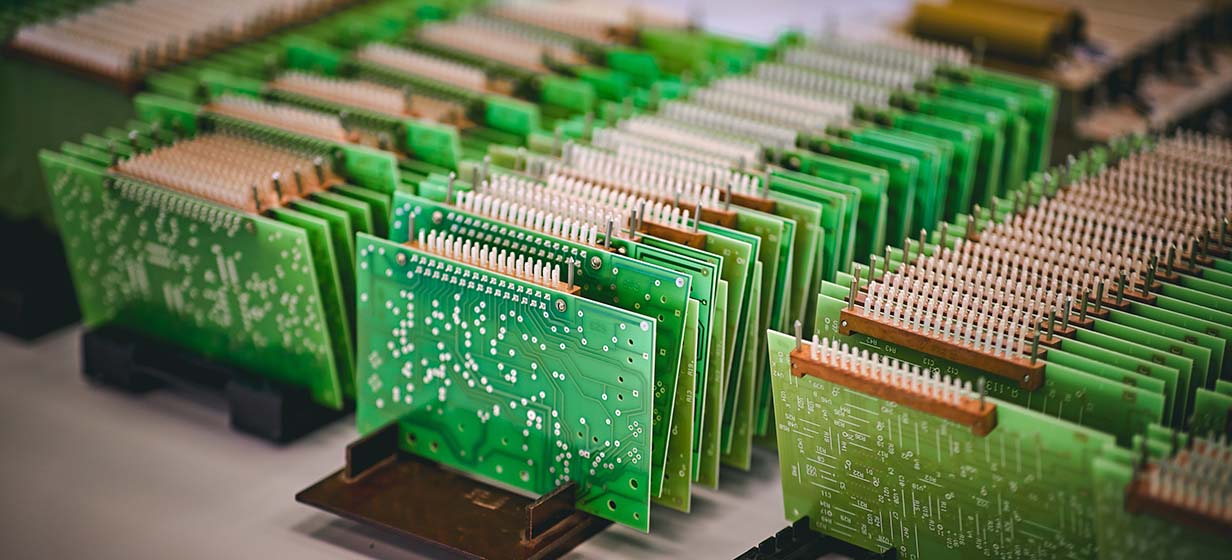 About RER
The core competence of RER lies in the comprehensive knowledge of electric machine engineering and command of new technologies. The flexibility of our production facilities allows offering optimum solutions and maintaining a customer-oriented approach.
As an experienced and reliable manufacturer of electric drives and various systems, we make a formidable market partner.
RER is a solid team of professionals, driven by progress and development towards new ideas and achievements.
Clients
and partners
We thank all customers and partners who trust us and help us to improve every day and get better.